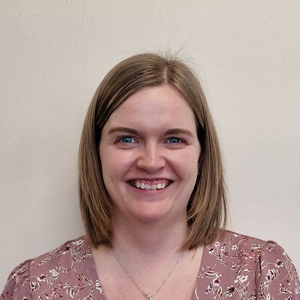 Curriculum Leader: Mrs Kirsten Wright
At Pilgrim Academy, Geography will enthuse the children to appreciate the Earth and its people through the study of place, space and the environment. By teaching Geography as a discrete subject, our aim is to provide children with an interest and curiosity in the world around them linked with a substantive knowledge of geographical skills.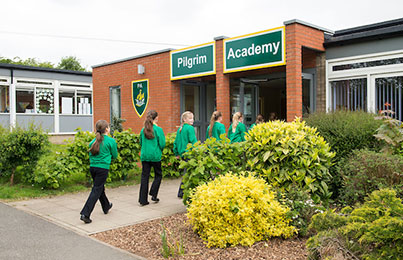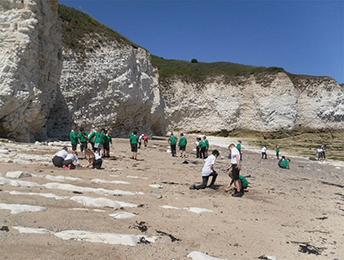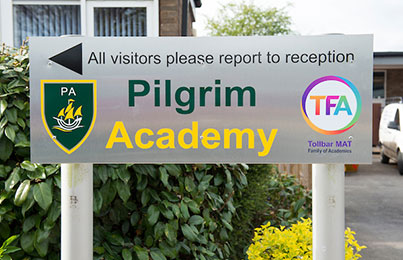 Please click on the links below to find out more about how we deliver our Geography curriculum.