E-Safety is a key area of focus for everyone at Pilgrim Academy, both children and adults. It is a feature throughout weekly lessons, as part of the Computing curriculum and we participate in different events throughout the year to help promote the importance of being safe on-line and other aspects of E-Safety.
Please click on the link below for details of our E-Safety day last year: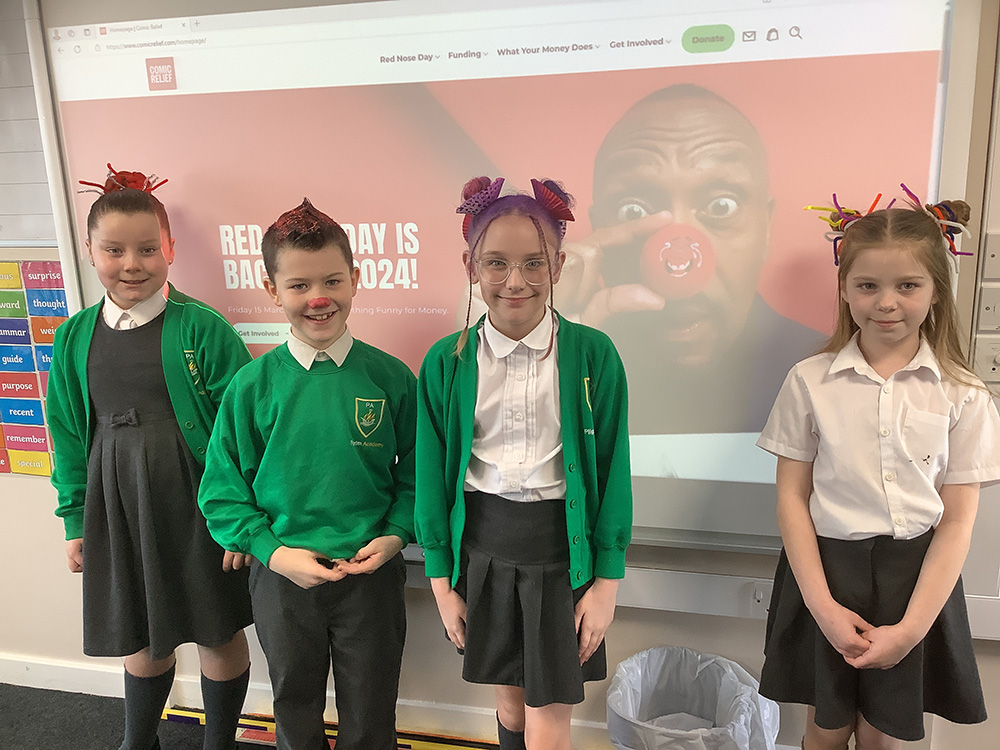 Alongside this, we work with outside agencies, who at different points deliver talks and sometimes, workshops to our pupils.
In addition, we have invested in resources to help keep well-being a high-profile area, such as the National On-line Safety package.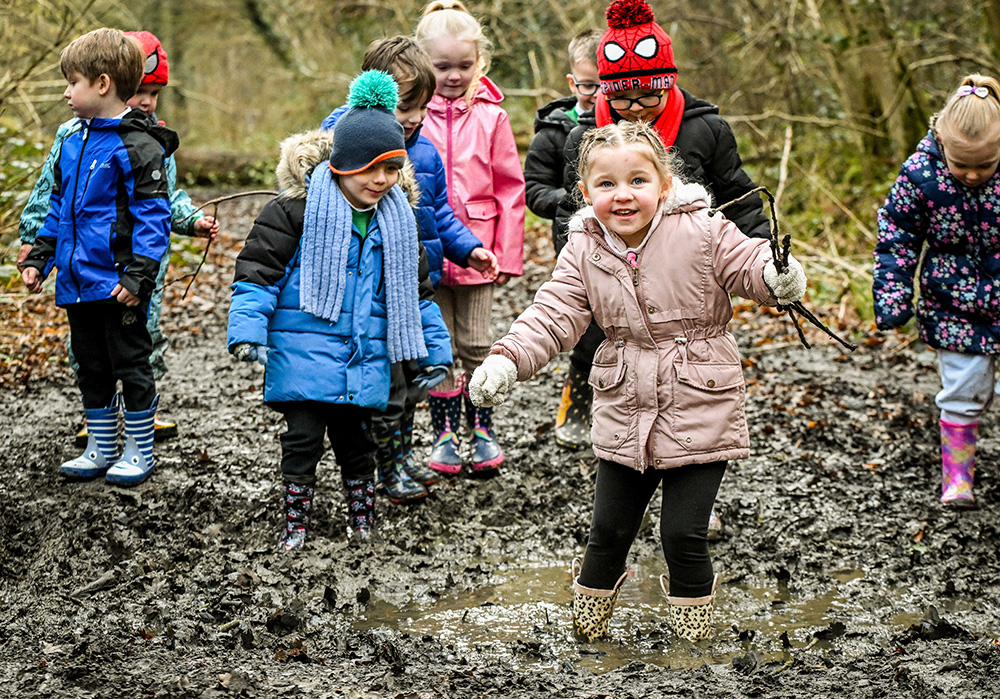 If you would like any support with any aspects of E-Safety, please contact your child's teacher and/or Mr Gibbon, Subject Leader for Computing or Mrs France, Designated Safeguarding Lead.
We have collated a number of useful resources and links to different areas which we thought might be useful for you, if there is any additional support that you feel would be useful.
Please click on the tabs below for further information: