Mental health and well-being is a key area of focus for everyone at Pilgrim Academy, both children and adults. Throughout the year, we engage in different activities to highlight the importance of this area. On a day-to-day basis, we employ many strategies, working with individuals, small groups and whole classes to support and raise awareness of the importance of prioritising well-being.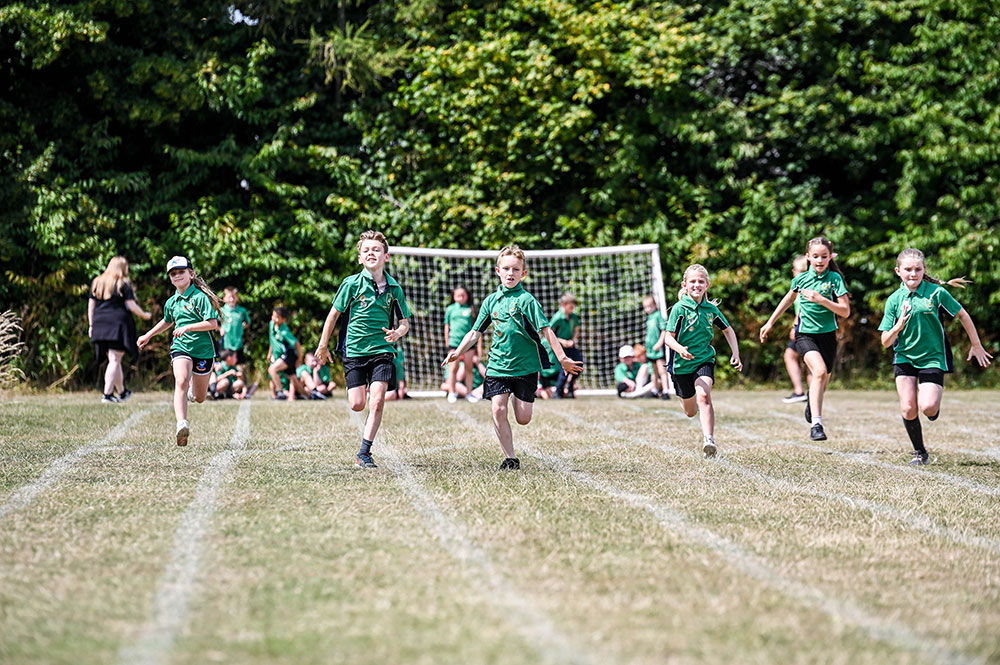 Alongside this, we work closely with a number of external agencies such as Fortis and Compass Go who provide excellent support for our pupils and families.
In addition, we have invested in resources to help keep well-being a high-profile area, including expanding our outdoor learning areas; creating our amazing sensory room and purchasing different programmes such as Yoga Bugs.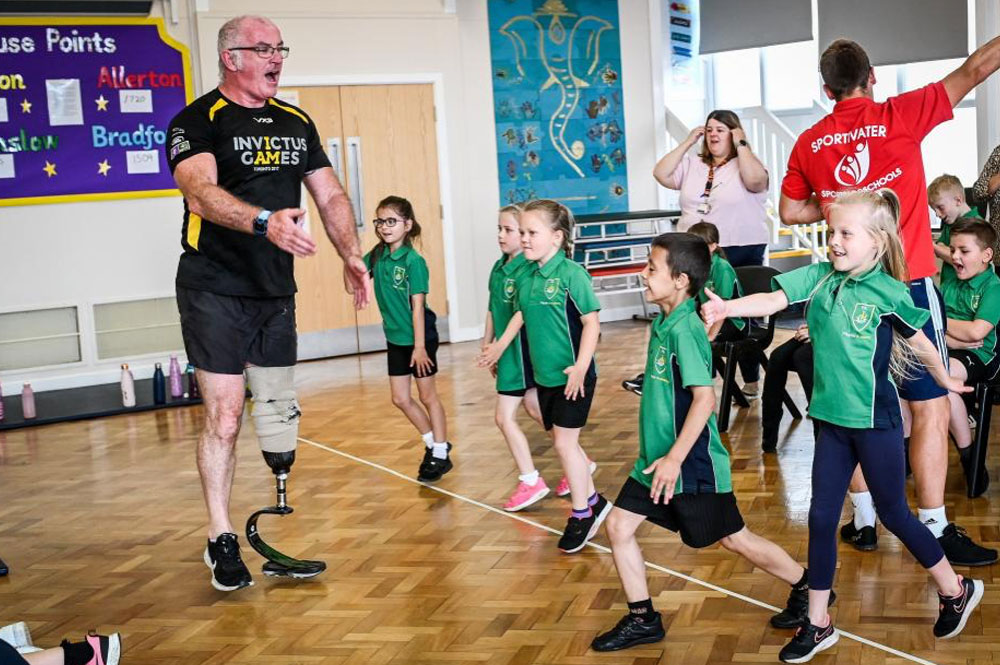 We have a dedicated member of staff, Mrs Stamford, who is our Mental Health and Well-being Lead, who works closely with Mrs France, Mrs Senior and Miss Copley, alongside senior leaders.
We have collated a number of useful resources and links to different areas which we thought might be useful for you, if there is any additional support that you feel would be useful. As you can see, there is quite a lot out there, so please have a good look through the different links.
We have divided these into three categories: Children, Adults and Bereavement.
In addition, there are three links to forms that you might find useful:
EBBSA
(Emotionally-Based Barriers to School Attendance)