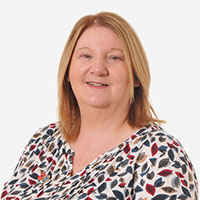 Curriculum Leader: Mrs Louise Stamford
At Pilgrim Academy, PSHE is embedded in all that we do to enable our children to become independent, responsible, healthy and confident members of society. Our curriculum has been built with the aim to support the development of the 'whole child', by helping them to understand how they are developing personally and socially, as well as promoting their social, mental and physical development. We want to enable children to develop the skills they need to manage different influences, challenges and pressures, as part of their personal development, in a safe and caring environment.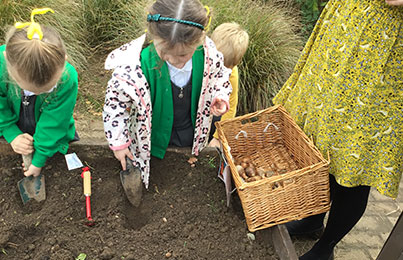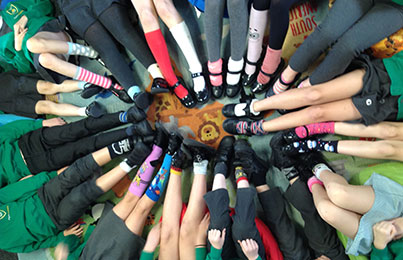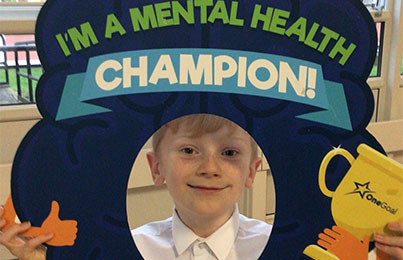 Please click on the links below to find out more about how we deliver our PSHE curriculum.