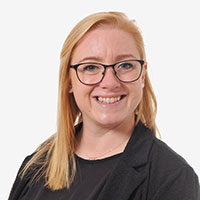 Curriculum Leader: Mrs Melanie Portlock
At Pilgrim Academy, our aim is to deliver a high-quality history curriculum that inspires children to want to know more about the past and to think and act as historians. We want to bring history to life to ignite curiosity at an early age and promote curiosity and inquisition.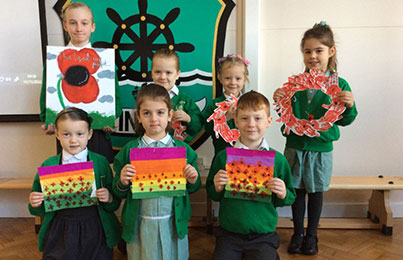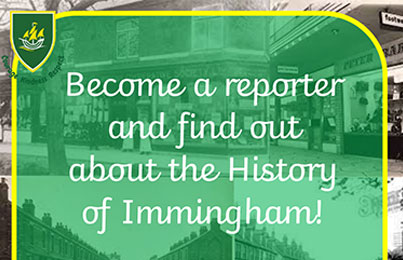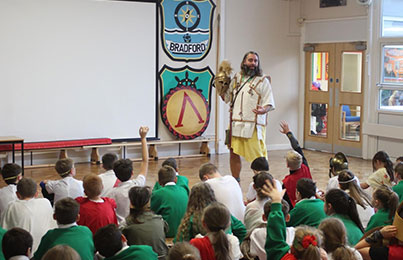 Please click on the links below to find out more about how we deliver our History curriculum.