Uniform Requirements at Pilgrim Academy
The DfE strongly encourages schools to have a unform policy as it can play a key role in:
promoting the ethos of a school
providing a sense of belonging and identity
setting an appropriate tone for education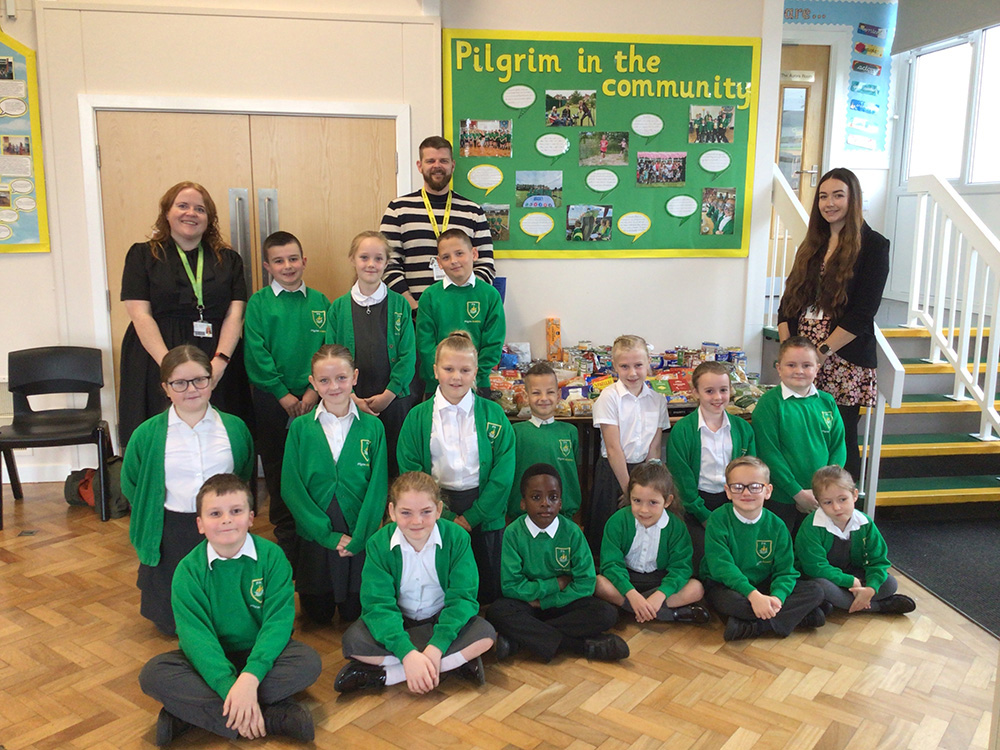 The DfE guidance also states that: 'By creating a common identity amongst all pupils, regardless of background, a school uniform can act as a social leveller. It can reduce bullying and peer pressure to wear the latest fashions or other expensive clothes. If, however, the uniform is too expensive it can place an unreasonable burden on families.
The Directors of Lincolnshire Gateway Academies Trust agree that an Academy uniform provides a school with a sense of belonging and pride in the Academy's community. It also contributes significantly to the ethos of the Academy and sets the right tone for learning and communicates high standards.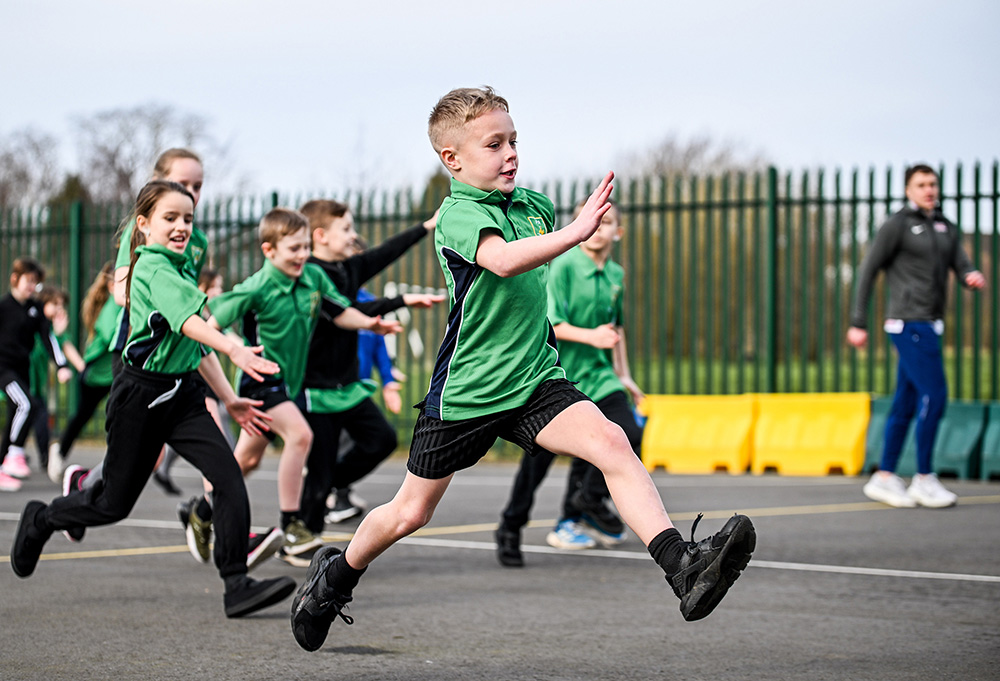 Pilgrim Academy Uniform Policy:
Our uniform policy has been updated, following the publication of recent documents by the Department for Education, which include the following:
Guidance on school uniforms, updated 19 November 2021
Statutory Guidance – cost of school uniforms, updated 19 November 2021
If you would like to explore our Uniform Policy in full, please visit the 'Key Policies' section of our website or click on the link below: