Curriculum Leader: Miss Julia Somerscales
Early childhood is the foundation on which learners build the rest of their lives. At Pilgrim Academy we greatly value the important role that the Early Years Foundation Stage (EYFS) plays in laying the foundations for future learning and development. We are passionate about children enjoying each day by engaging with and leading their own learning.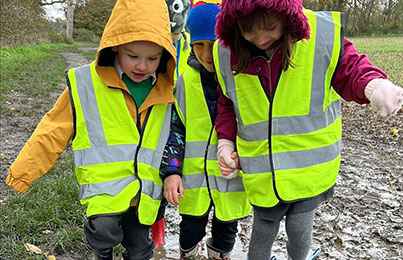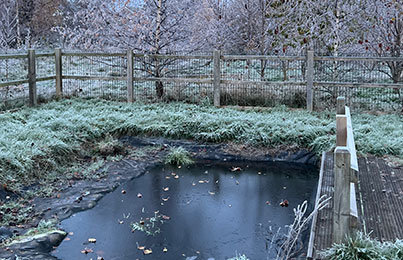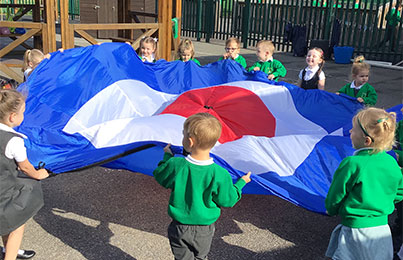 Please click on the links below to find out more about how we deliver our Early Years curriculum.