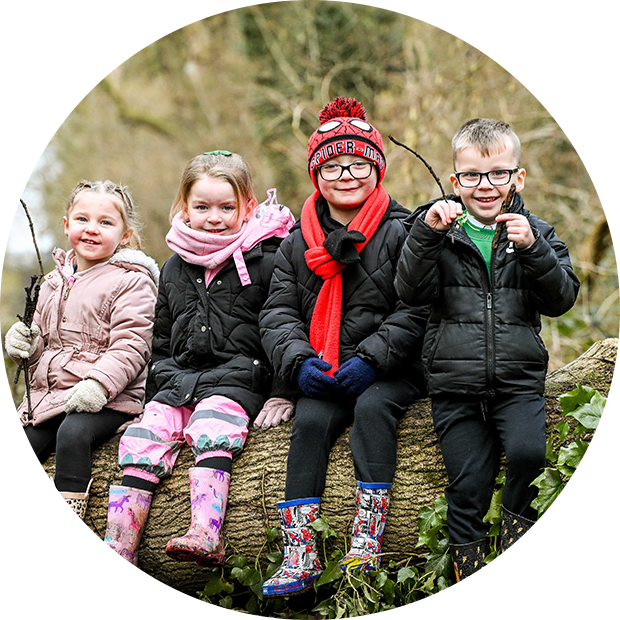 Welcome To Pilgrim Academy
Pilgrim Academy is part of the Lincolnshire Gateway Academies Trust. It is a medium sized primary school which caters for children between the ages of 3 and 11. We have a dedicated and highly motivated staff who work extremely hard and have high expectations of all our children.
The Academy received its first full Ofsted inspection, since joining the Trust in January 2020. It was judged 'Good' in all areas including: The Quality of Education; Behaviour and Attitudes; Personal Development; Leadership and Management; and Early Years provision.
Pilgrim Academy is led by the Principal, Mrs Rachel Clarke, the Vice Principal, Mrs Kayleigh Morley and Assistant Principals, Mrs Carolyn France and Miss Julia Somerscales. Mr Jordan Gibbon is an interim Assistant Principal this year.
Our school's values are central to all that we do. They permeate our curriculum, our relationships and our daily life. They are: courage, kindness and respect. Our vision is to fully prepare pupils for their secondary education and the world beyond, supporting them to be kind, respectful and courageous in everything they do. The staff at the academy have designed a curriculum that inspires, supports and challenges all learners.
Throughout the year, there will be a wealth of opportunities for us to liaise and work together through letters, events, assemblies, homework, shared learning afternoons, parental workshops and meetings. We also have an increasingly active presence on social media outlets to celebrate the achievements of our children.
We hope you will find our website is a useful source of information for parents and pupils. Please visit us to keep up to date with our curriculum, events and achievements.
If you have a few minutes, please also watch our promotional video, as it gives an overview of everything that we feel is special about Pilgrim Academy.
Please contact us on 01469 572368 or enquiries@pilgrimacademy.co.uk if you require any further information.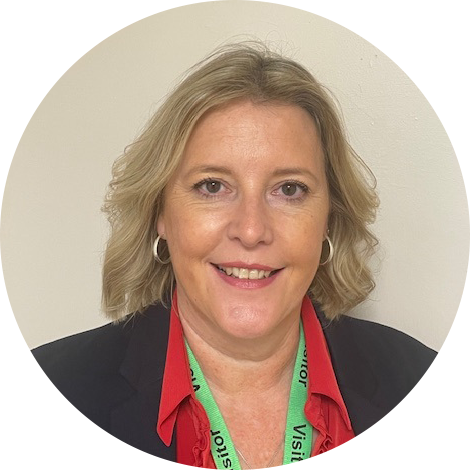 Rachel Clarke
Principal