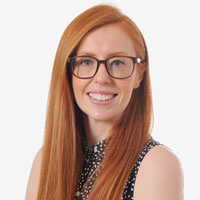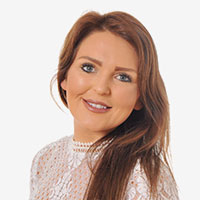 Curriculum Leaders: Miss Jade Grayson (KS1)
Mrs Rachel Backhouse (KS2)
Enjoyment and engagement are at the heart of the ways we aim to teach Mathematics at Pilgrim Academy, both for pupils of all ages and for teachers and support staff. It is through making the skills relevant and appropriate to the children's lives that it is increasingly viewed as both a core skill and a way of embedding strong links to other areas of learning.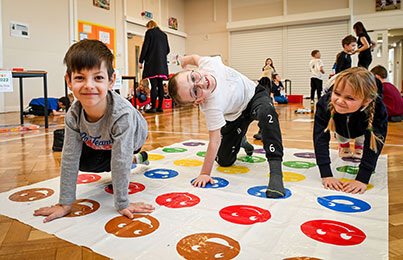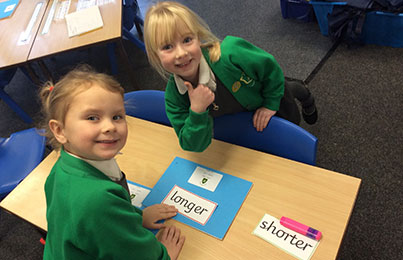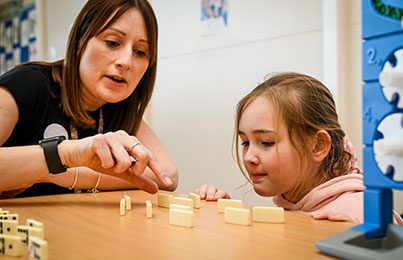 Please click on the links below to find out more about how we deliver our Mathematics curriculum.