Curriculum Leader: Mrs Annaliese Backrath
At Pilgrim Academy we believe that Art and Design stimulates creativity and ignites imagination. It provides visual and sensory experiences and a unique way of understanding and responding to the changing world around us. A high-quality Art and Design education should inspire, enthuse and challenge children – enabling pupils to communicate what they observe, feel, think and create through drawing, painting and sculpting with a range of materials.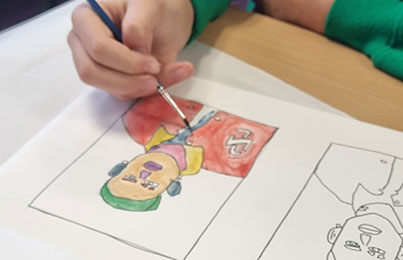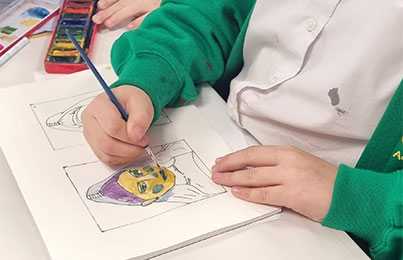 Please click on the links below to find out more about how we deliver our Art curriculum.