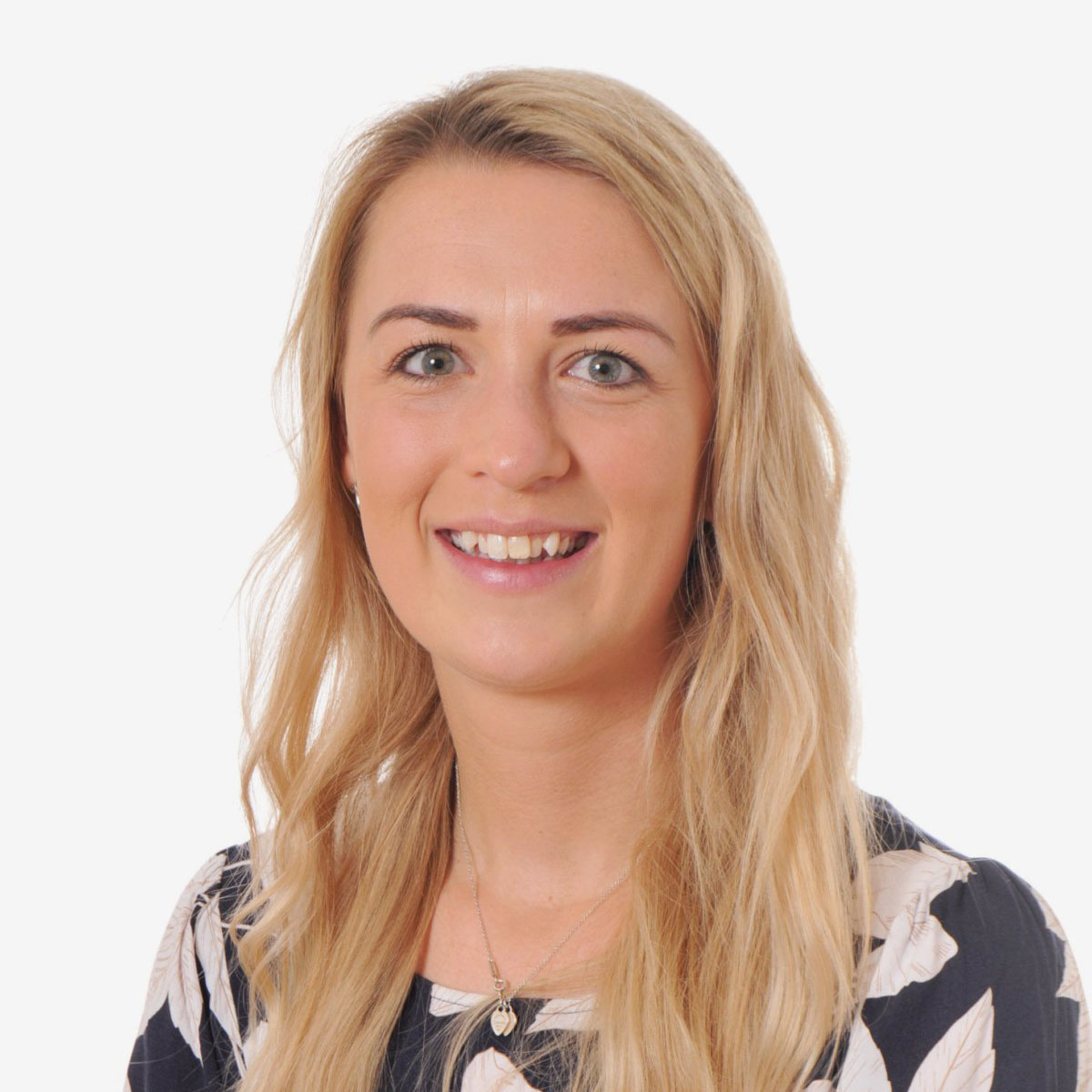 Curriculum Leader: Mrs Kayleigh Morley
At Pilgrim Academy, we believe that writing is an essential aspect of the curriculum which will support our children in developing into articulate and imaginative communicators, who are well-equipped with the basic skills that they need in order to become life-long learners. By the time the children leave the school, our aim is that they are competent, enthusiastic writers who have the ability to turn their thoughts, knowledge and artistry into powerful writing.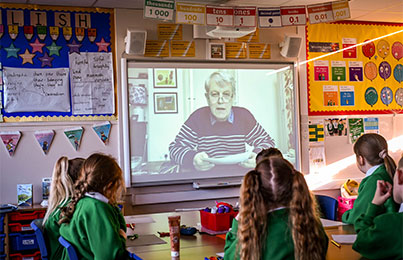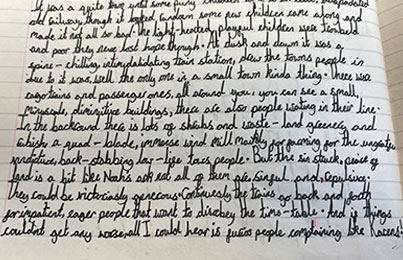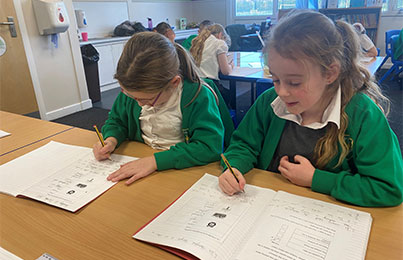 Please click on the links below to find out more about how we deliver our Writing curriculum.