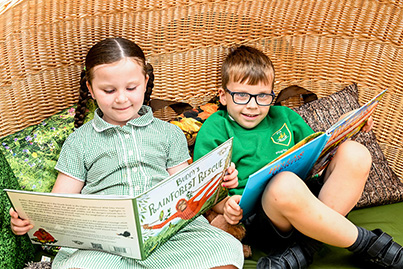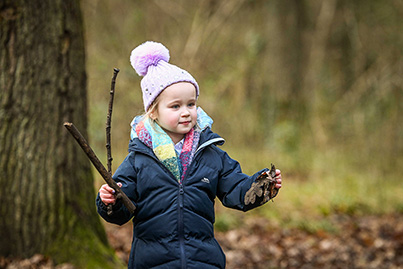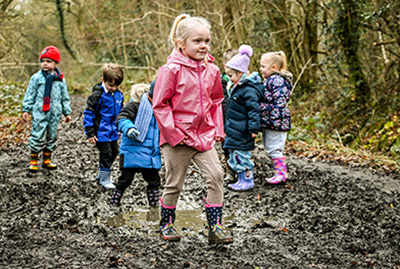 What Is School Performance?
Performance data is collated by each school or academy to enable parents, governors and others to make informed judgements about the achievements of children in the school. Performance tables are usually produced annually by the Department for Education.
Please click on the link below to view performance data (please note, this will be updated for 2023 data later this term):
Pilgrim Academy Performance Tables
Key Stage 2 Year 6 Assessment Outcomes
Previously to this year, the last published data for schools was in 2019 due to the disruption to education. However, the data will once again be published for the academic year 2022-23.
During May 2023, our 46 Year 6 children were given national tests in reading, writing, mathematics and grammar, spelling and punctuation. Writing outcomes are based on teacher assessment.
The two measures reported on are:
Attainment - the percentage of children achieving the national standard and those achieved the higher standard.
Progress – the sufficient progress figure, showing how the cohort has progressed between the end of Key Stage 1 and then end of Key stage 2 – this is based on the national indicator of 0.
The results for Pilgrim Academy are as follows:
Key Stage 2 Outcomes:
Key Stage 2 Progress:
| | PA 2019 | PA 2022 | PA 2023 | National |
| --- | --- | --- | --- | --- |
| Reading | -3.3 | +0.17 | -1.3 | 0 |
| Writing | +0.45 | +2.02 | +1.0 | 0 |
| Maths | -0.61 | +3.8 | +0.9 | 0 |
Key Stage 2 Attainment:
Combined Figure (Reading, Writing and Mathematics)
| | PA 2019 | PA 2022 | PA 2023 | National 2023 |
| --- | --- | --- | --- | --- |
| % of pupils achieving at least expected standard in Reading, Writing and maths | 53% | 56% | 63% | 59% |
| % of pupils achieving the higher standard in Reading, Writing and maths | 0% | 10% | 9% | 8% |
Reading Attainment (Test Standardised Scores)
| | PA 2019 | PA 2022 | PA 2023 | National 2023 |
| --- | --- | --- | --- | --- |
| % of pupils achieving at least expected standard in Reading | 58% | 59% | 72% | 73% |
| % of pupils achieving the higher standard in Reading | 11% | 20% | 28% | TBC |
| Average Standardised Score | 102 | 102 | 104 | 105 |
Writing Attainment (Teacher assessed 'Equivalent' Standardised Scores)
| | PA 2019 | PA 2022 | PA 2023 | National 2023 |
| --- | --- | --- | --- | --- |
| % of pupils achieving at least expected standard in Writing | 83% | 71% | 76% | 71% |
| % of pupils achieving the higher standard in Writing | 8% | 12% | 17% | TBC |
Mathematics Attainment (Test Standardised Scores)
| | PA 2019 | PA 2022 | PA 2023 | National 2023 |
| --- | --- | --- | --- | --- |
| % of pupils achieving at least expected standard in Maths | 72% | 78% | 76% | 73% |
| % of pupils achieving the higher standard in maths | 31% | 27% | 15% | TBC |
| Average Standardised Score | 105 | 104 | 106 | 104 |
Grammar, Spelling and Punctuation Attainment (Test Standardised Scores)
| | PA 2019 | PA 2022 | PA 2023 | National 2023 |
| --- | --- | --- | --- | --- |
| % of pupils achieving at least expected standard in GPS | 75% | 80% | 85% | 72% |
| % of pupils achieving the higher standard in GPS | 25% | 27% | 28% | TBC |
| Average Standardised Score | 106 | 105 | 105 | 105 |